This Christmas, join us to celebrate that we have a real reason to have a real hope as we approach the beginning of another year.
We're having Christmas themed services at 10am on December 11 and 18, with carols, content for the kids and a chance to think more about the hope that Christmas offers.
On Christmas Day we're having an all-aged Christmas service with good coffee and minced pies afterwards! It's a great way to start your celebrations.
A Summer of Hope
As we begin 2023 we're continuing to explore what hope looks like in today's world with our Summer series. Are there places we can find a real hope when suffering hits or when the good life isn't enough? These are the questions we'll be asking together and we'd love you to join us.
Our services are welcoming, friendly, accessible and open to everyone. We'd love to have you with us whenever you can make it along this Summer!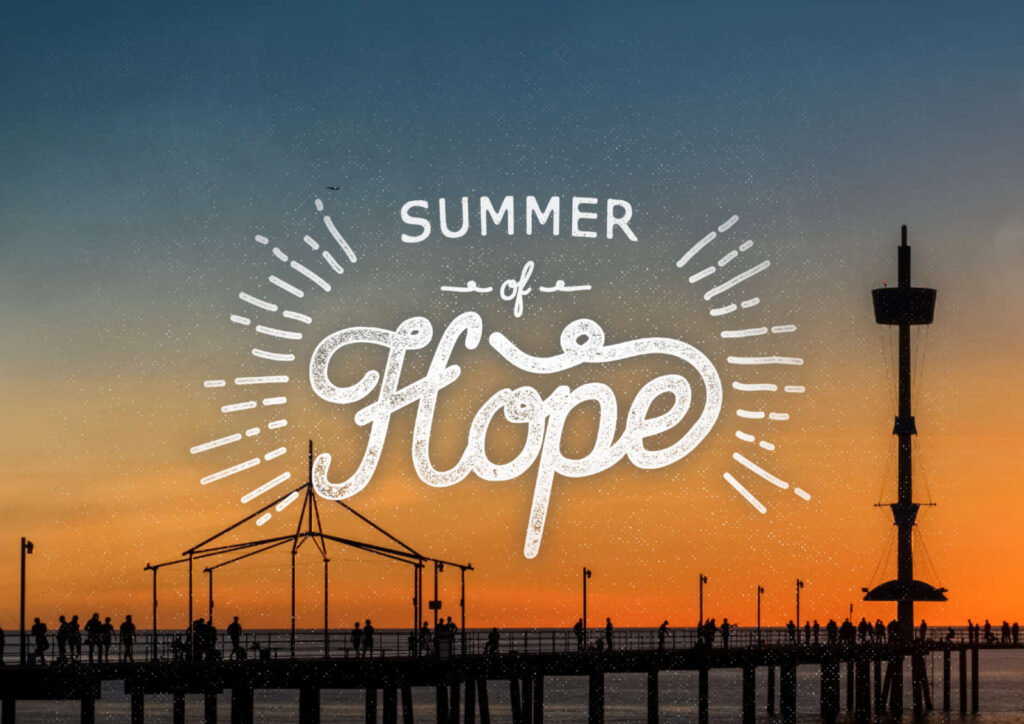 Service Times
Christmas:
10am Sunday December 11
10am Sunday December 18
9am Sunday December 25: All-ages Christmas Service
Summer Series:
10am Sunday January 1: Hope for this year
10am Sunday January 8: Hope for forgiveness
10am Sunday January 15: Hope for our bodies
10am Sunday January 22: Hope for eternity
10am Sunday January 29: Hope for the planet