On August 2nd we're going back to church! We've done lots of work to think about what it means to go back to church in a way that's COVID Safe and appropriate. Not only do we wish to submit to our governing authorities, but we also think that being careful is a way of loving those around us, particularly the more vulnerable in our community.
We hope that with these requirements in place we can all feel comfortable about returning to church. Please don't hesitate to get in touch if you have questions or concerns.
---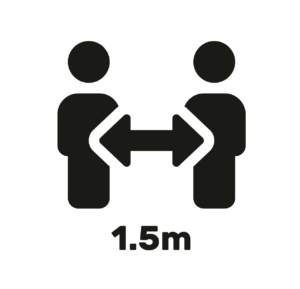 Physical Distancing
The good news is that with the 2sqm rule, our auditorium has enough space for 160 people. We can also openup our back wall into the gym area which would increase our capacity to around 600. The government is also recommending that we physical distance wherever possible, so at church we shouldn't be hugging and kissing. This also influences how we setup our tea and coffee, how we run kids church, and how we setout our chairs. We also encourage people to move chairs around if that helps them feel more comfortable.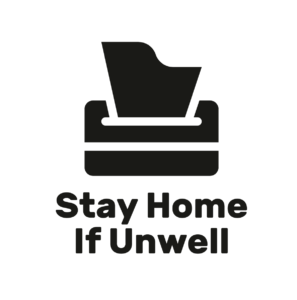 Stay Home if Unwell
Even more so than before, we're encouraging those who have any respitratory symtoms (eg. cough, runny nose, fever) to stay away from church. We'll be continuing a basic online presence so that those who have to stay home don't miss out completely. We also encourage people to get COVID tested.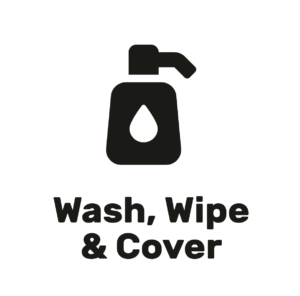 Wash, Wipe and Cover
We'll have hand sanitiser available, be careful with hygine, are thinking carefully about how to safely serve tea and coffee and for the moment we aren't serving food.
Because of transmission risk we aren't handing things out like leaflets at the moment, but instead are making lots of helpful info available via our Sunday Hub. You also might like to bring along a "church pack" with a few basics in a bag (e.g. a pen, a bible if you have one, a notebook a snack if you need one)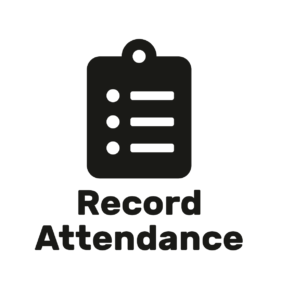 Record Attendance
We are required by the government to keep names and accurate contact details of those who attend our meetings. For our members, this means we'll simply tick you off as you walk in. For visitors, we'll be asking for a name and a contact phone number or email address. We won't use these contact details for anything other than contact tracing if required.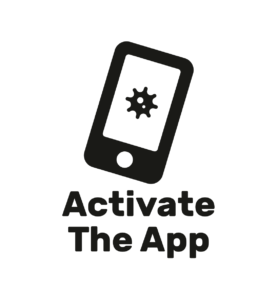 Activate the App
We're encouraging all our attendees to download and activate the COVIDSafe app.